History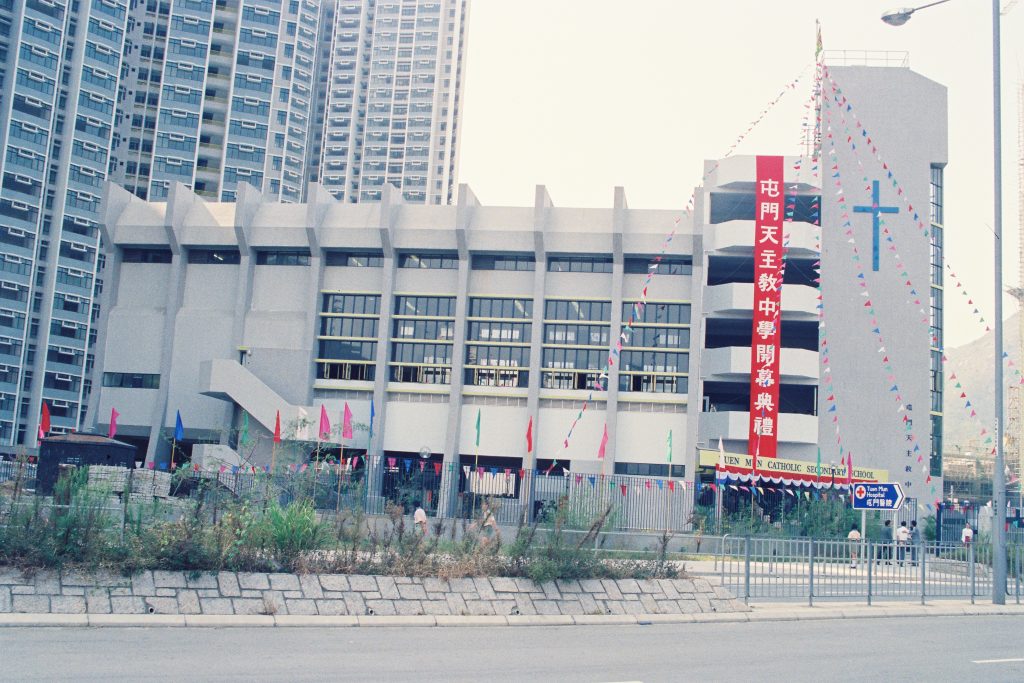 Established in 1987, Tuen Mun Catholic Secondary School is one of the full time schools under the Hong Kong Catholic Diocese. Our school is also a co-educational government-aided school. In 1987, only Form 1 classes were run in another school campus. The current school campus was opened in September, 1988. In 1988, we started running Form 4 classes. In 1992, classes with matriculation level were run until 2012 when the new senior secondary school curriculum was introduced.
Vision
The school nurtures students with the five Catholic core values, Truth, Justice, Love, Life and Family. With the values, students are groomed into individuals of integrity with a fulfilled life, family and truth under Jesus's teachings on love and justice. Students work positively towards their life and contribute to the community under the guidance of our school mottos, Truth, Modesty, Constancy and Sincerity so as to achieve whole person development.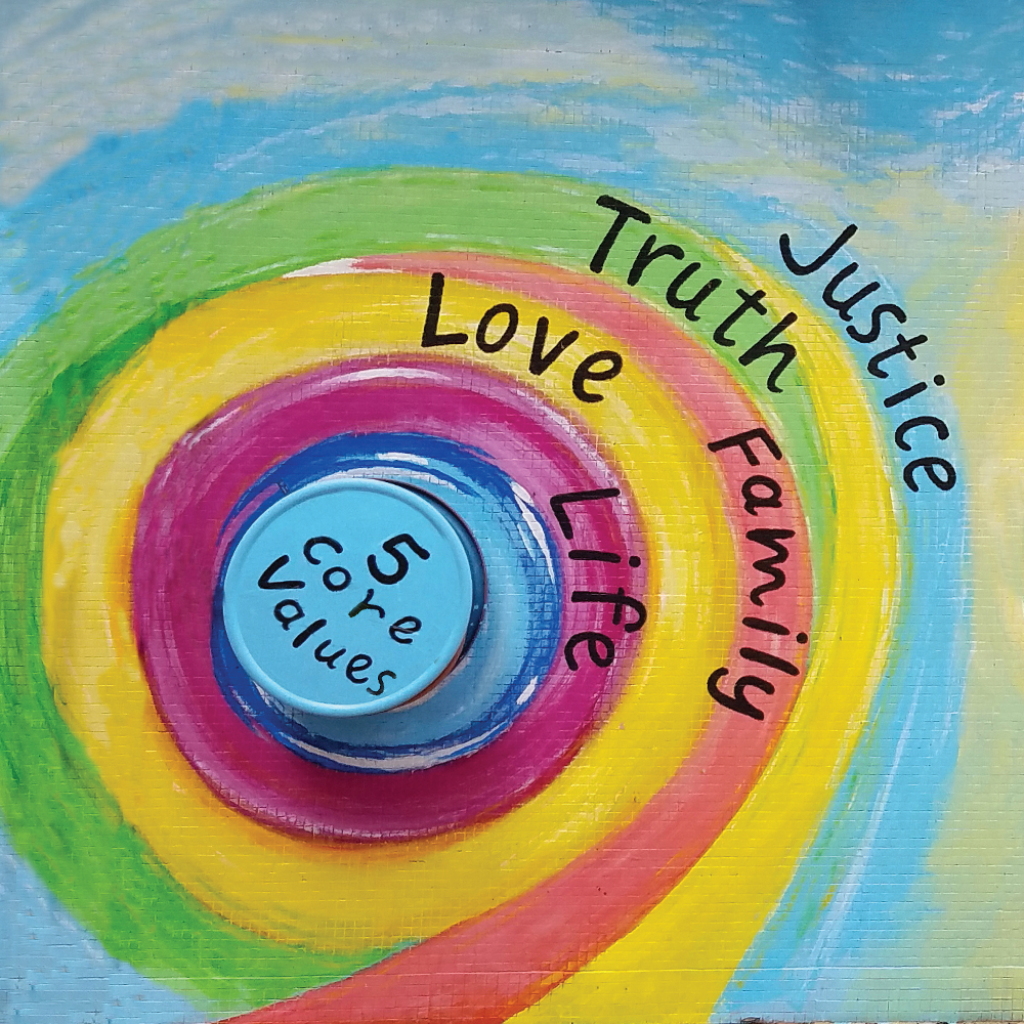 Mission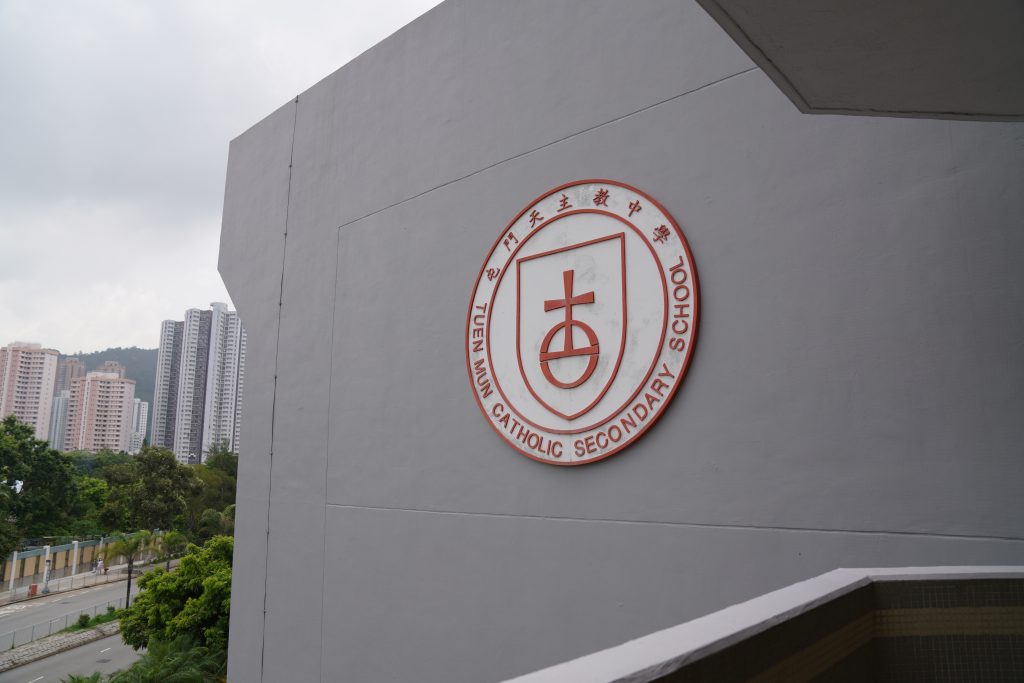 With the guidance of the Catholic Education, we aim at helping students embrace Jesus's teachings on love and justice and grooming students into individuals of integrity with moral, ethical and religious values. We nurture students with compassion in serving the community and courage in meeting the challenge of life and enthusiasm in making contributions to our society and country.
School mottos
Truth, Modesty, Constancy and Sincerity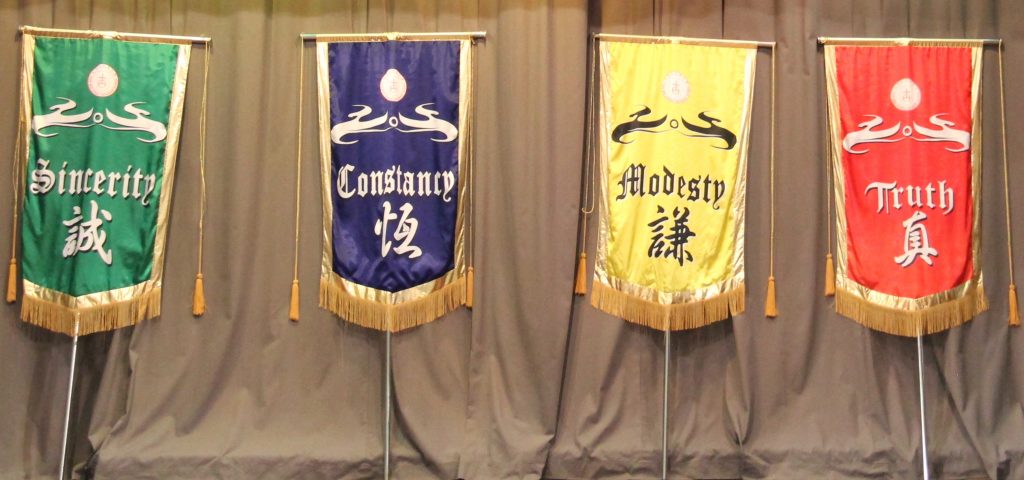 Recent development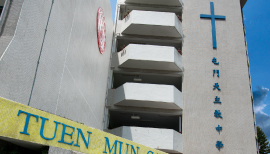 There are 68 teaching staff in this academic year plus more than 730 students. Since 2019, our school has planned to implement two policies, specialized teaching and small class teaching. For facilitating learning efficacy, our school has recruited graduated teachers with the corresponding disciplines under the specialized teaching aiming at maximizing both teachers and students' potentials. Besides, our school adopts the small class teaching method, with a capacity of around 26 students in a class. The plan aims to cater the diversity among students, fostering the effectiveness of learning and teaching. Currently, except F.3 and F.6, there are 5 groups in each form. Our school also adopts the language policy by running both EMI classes, where English is the medium of instruction for almost all subjects and CMI classes with subjects like English Language, Mathematics and Science that English is the medium of instruction. For the senior levels, English is the major medium of instructions but there are also adjustments for students so as to cater the requirements of the public examination and the students' preferences.